Cleansing Waters has been the leading wellness and weight loss center in Georgia since 2005. Under the management and careful supervision of certified colon hydrotherapist and registered nurse Felicia Elibert, we provide a variety of weight loss programs. These include an array of treatments used to cleanse the body of toxins: colon hydrotherapy, ionic foot detoxification, European body wraps, infrared sauna, and other therapeutic services. With these health services, we have helped more than 8,000 patients detoxify their bodies and lose weight in the process, as well.
Whether you want to address specific health issues or simply want to get healthier, our wellness and weight loss programs are ideal for you. Learn more about us and what we can do for you, today.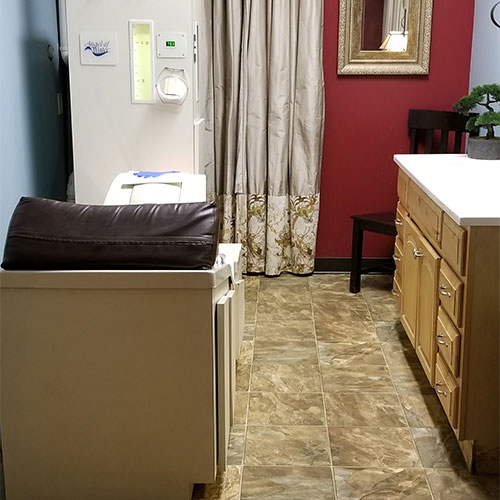 Colon Hydrotherapy
Colon hydrotherapy is a 45-minute colon cleansing session that detoxifies and hydrates your body. This also gets your colon functioning properly again, so you can maximize nutrient absorption and achieve a healthier bowel movement.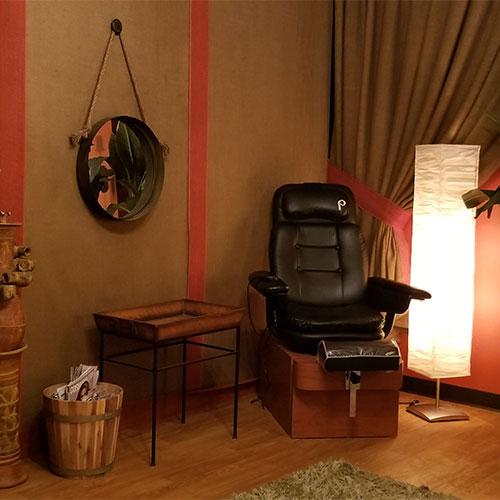 Ionic Foot Detoxification
Using an ionic foot detox device, we introduce a high level of negative ions into the foot bath's water to enable your body's natural detox processes to function optimally. You'll definitely feel rejuvenated even after just one session.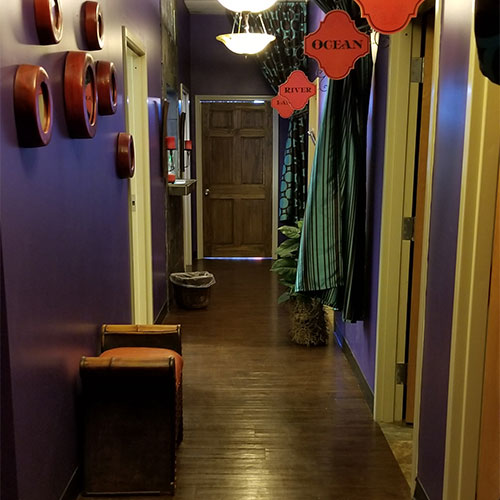 European Body Wraps
European body wraps are medical bandages soaked in an herbal solution then wrapped around your body. The herbs penetrate your cells through your pores and cleanse those cells of toxins. Our body wraps are recommended in a series according to each client's individual goals.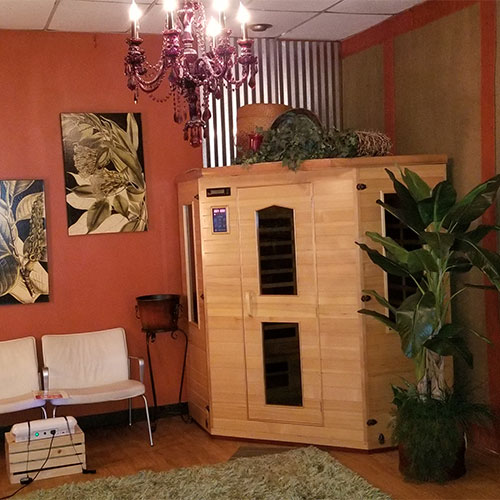 Infrared Therapeutic Sauna
Traditionally, saunas have been unbearably hot, steamy rooms in which breathing can be difficult. But the saunas of today have technologically evolved from the harsh, 200°+ rooms they originated from to a soothing, healthy heat.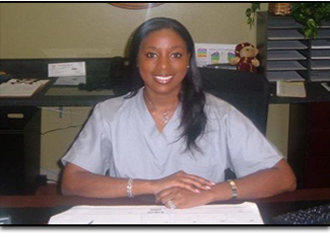 Felicia Elibert
RN,BSN  Certified Colon Hydrotherapist
Felicia Elibert is a registered nurse and certified colon hydrotherapist. She has been running Cleansing Waters for more than a decade now. With the help of a dedicated staff, Felicia administers colon hydrotherapy sessions, as well as other detoxification methods such as ionic foot detox, European body wraps, and therapeutic saunas. Over the years, she has helped many people gain control of their own health and wellness. For colon hydrotherapy alone, she has helped over 8,000 patients detoxify, lose weight and achieve a healthier body. With Felicia's management and careful supervisions, Cleansing Waters has become a leading colon hydrotherapy center in Georgia.
All
Office
Before and After
Specials
Get The Smile You've Always Wanted!
Learn more about us or to schedule a consultation.