Cleansing Waters Services: Price List
Here at Cleansing Waters, we provide weight loss services in GA that do not only help you shed a few pounds but gain a healthier body, as well. Our services include colon hydrotherapy, European body wraps, ionic foot detoxification, and infrared therapeutic sauna sessions. Primarily, these services are detoxification methods that cleanse your body of toxins, but since these facilitate expelling waste material from your body, you will lose weight in the process, too. At our center, these services are administered only by a registered nurse and certified colon hydrotherapist, and with the help of a trained staff.
Our center offers a number of weight loss programs, too. We have a team of skilled health professionals that will guide you with your meal planning, supplement intake, and diet medications to ensure you will get the results you desire. In some cases, we combine our weight loss programs with a few of our detox services for maximum effectiveness.
Over the years, we have helped thousands of patients achieve the body weight they want in a safe and long-lasting way. But, even if you are only looking for alternative health care or simply want to feel revitalized, our programs and services are ideal for you.
Ready to get started? Schedule a consultation, today, and feel free to check out our prices below.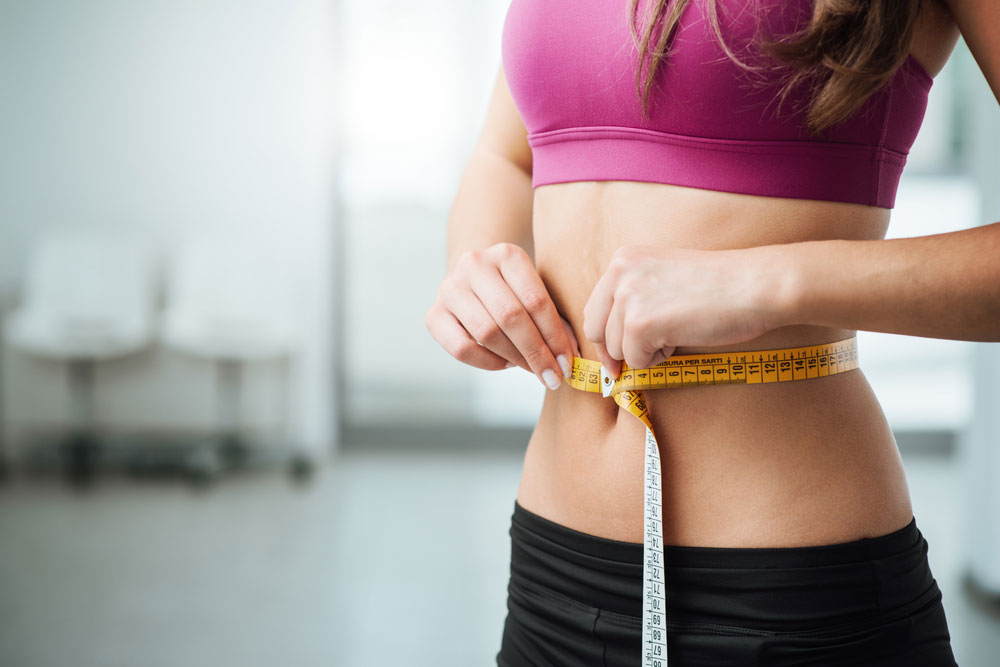 Prescriptions medications require a monthly doctor's visit.
Weight loss
Weight loss program $150
Monthly fee $25
Appetite suppressants $40
B12 $15
Double B12 $25
Lipo $25
Double Lipo $35
Lipo/b12 $35
Double Lipo/b12 $45
Lipo BC pills $30
Diucap pills $25
Multi-Vitamins $10
1 Hour Massages $75
Swedish (Relaxing)
Deep Tissue
Sports
Skin Care
Customized Facial $75
Brightening Enzyme Facial $129
Microdermabrasion Facial $149
LED Facial $200
Microneedling $250
Massage Therapy $65
IV Hydration
Basic Essentials $60
Myer's Cocktail $169
Performance and Energy Drip $150
Weight Loss Drip $165
Fountain of Youth $165
UV Tanning
1 Session: $18
3 Sessions: $36 $12.00 Ea.
6 sessions: $64 $10.66 Ea.
10 Sessions: $100 $10.00 Ea.
Spray Tan Bronzing Session $45
Infrared Sweat Wrap
$50 per session
$220 package of 5
$400 package of 10
$760 package of 20
Ionic Foot Detoxification
Give us a call today.
Learn more about us or to schedule a consultation.