Our
Wellness Treatment Prices
Colon Hydrotherapy
$85 / 1 Session
$280 – Series of 4 Session
$390 – Series of 6 Session
$520 – Series of 8 Session
$720 – Series of 12 Session
$928 – Series of 16 Session
Contact us
IV Hyrdation
$59 / Basic Essentials
$169  – Myer's Cocktail
$150  – Performance and Energy Drip
$165  – Weight Loss Drip
$165  – Fountain of Youth
$20-40  – Add ons available
Contact us
Skin Care
$75 / Prices Start
$99  – Customized Facial
$129  – Brightening Enzyme Facial
$149  – Microdermabrasion Facial
$200  – LED Facial
$250  – Microneeding
Contact us
Infrared Sweat Wrap
$55 / Prices Start
$50  – Session
$220 – 5 Sessions
$400 – 10 Sessions
$760 – 20 Sessions
Contact us
B12/Lipovite Energy and Fat Burning Injections
$35 / Sessions
$15  – B12 single injection
$25-$45 – B12 and Lipovite Injections
Contact us
Ionic Foot Detox
$35 / Session
Contact us
Our
IV Hydration Memberships
3 Month Membership
$25 / Initiation Fee
$85  – 1 Treatment per month
$140  – 2 Treatments per month
Contact us
6 Month Membership
$25 / Initiation Fee
$75  – 1 Treatment per month
$130  – 2 Treatments per month
Contact us
Our
Promotions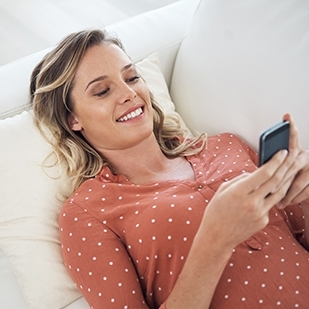 Online
Booking
Take your spa on the go with our beautifully designed appointments shedule.
Book Your Treatment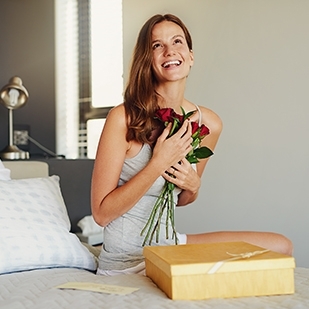 Great
Gift Packages
You can simply pick your favourite package therapy and buy it as a voucher.
Choose the Perfect Gift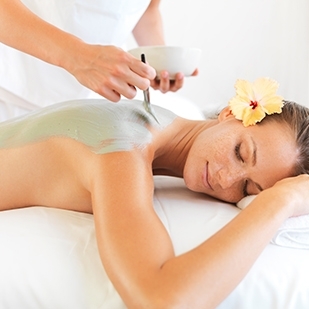 Special
Offers & Deals
We offer a large range of discounted spa and massage therapies products.
Get a Best Offer